Arnold will be there.... Will You?
Arnold Classic 2015 Highlights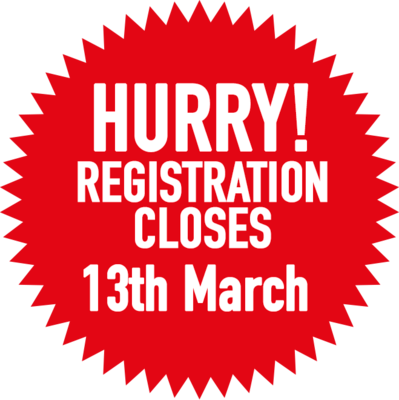 About The Arnold
Sports Festival
First held in 1989 in Columbus Ohio, USA, the Arnold Sports Festival has transformed into the single biggest multi-sport festival and expo in the world. The festival now includes international events in Rio de Janeiro - Brazil, Barcelona - Spain, Durban - South Africa, and Hong Kong - China, and is now a permanent yearly, high profile sporting fixture in the Melbourne/Australian major events calendar.
The Australian Arnold Classic Sports Festival is set to encompass a multitude of competitions and sporting events catering to a wide range of sports and fitness enthusiasts and competitors.
The Melbourne event includes the Arnold Classic Martial Arts Festival, which continues to grow bigger and better each year. The event includes Martial Arts disciplines such as AKF/VKL Karate, Kung Fu - Wushu, National All Styles/World All Styles events, Kudo, Kyokushin, BJJ and MMA as well as WAKO Mat events, WAKO kickboxing and modified Muay Thai and the Australian Amateur Boxing League Golden Gloves Championships.
We welcome all martial arts and combat codes from Australia, New Zealand and international countries, to be part of the worlds biggest sporting festival that is The Arnold Classic Martial Arts Festival.
MARTIAL ARTS FESTIVAL
EVENT PARTNER